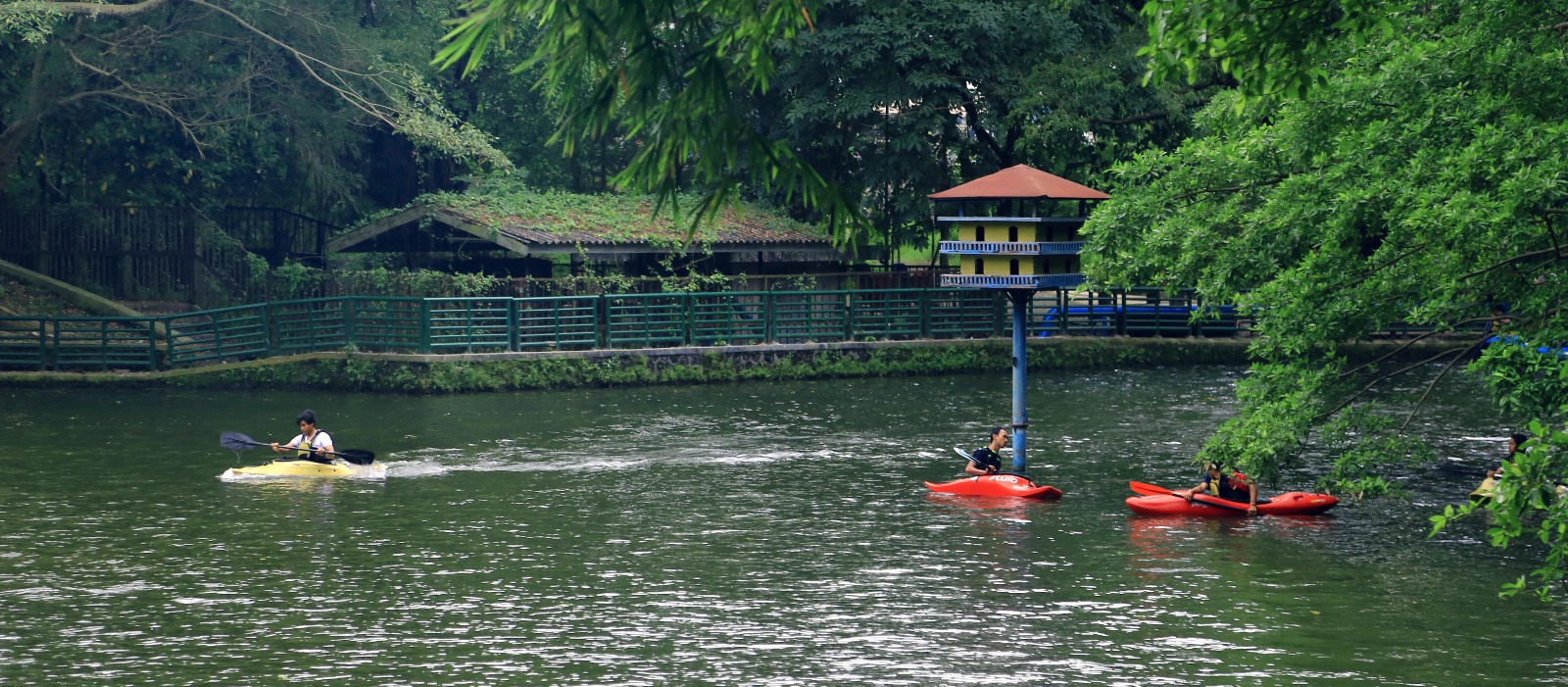 Wisdom Park Area
Supporting Facility for UGM Students Activities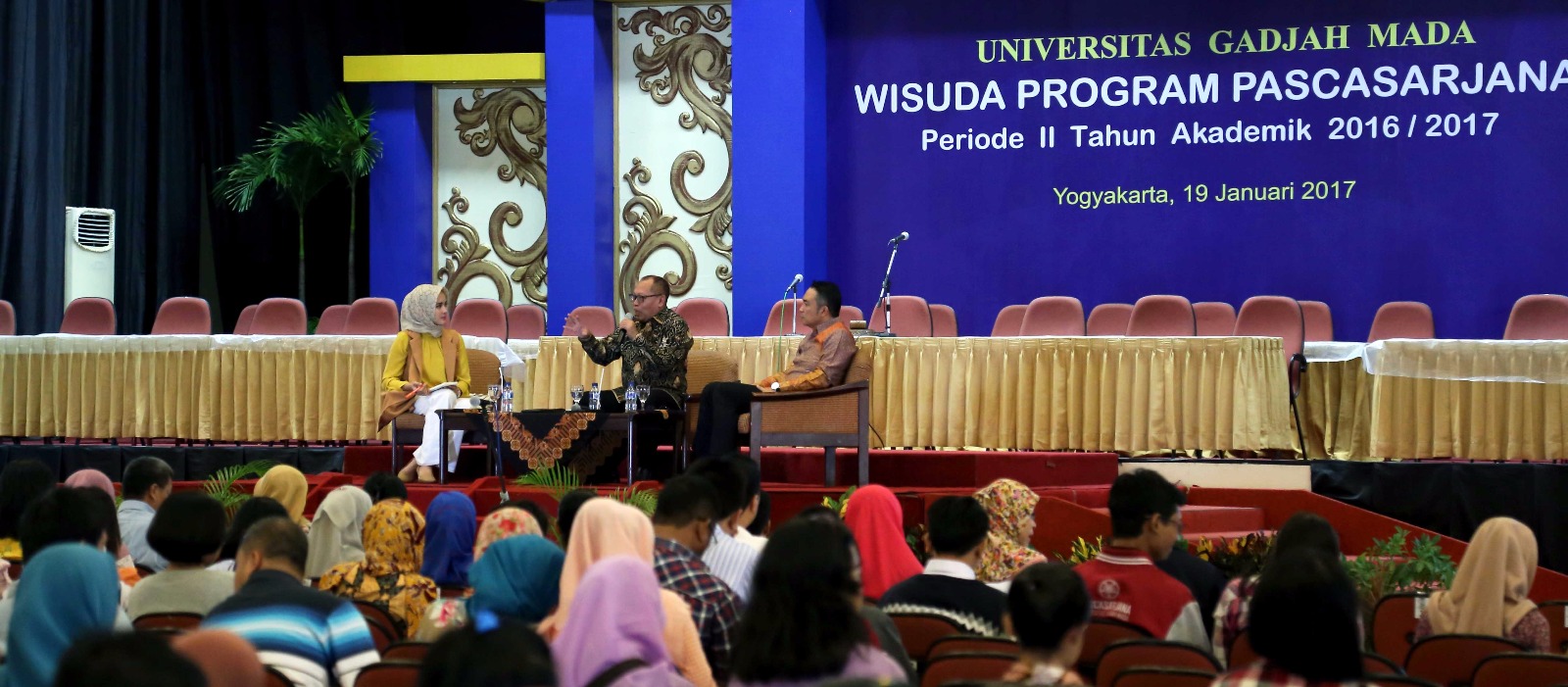 Graduates Briefing
Director of BPJS, Agus Susanto, M.M. explained challenges facing Indonesia amidst economic growth to brief new graduates of UGM Graduate School on Wednesday (18/1) in Grha Sabha Pramana UGM.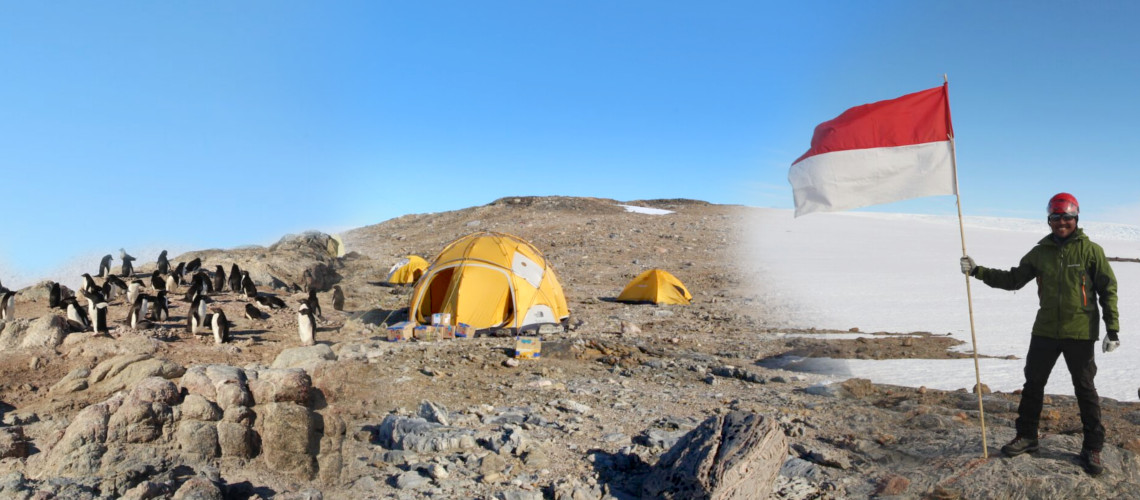 Researcher of UGM, Nugroho Imam Setiawan, Ph.D., has completed half of the expedition in the Antarctic.
Read more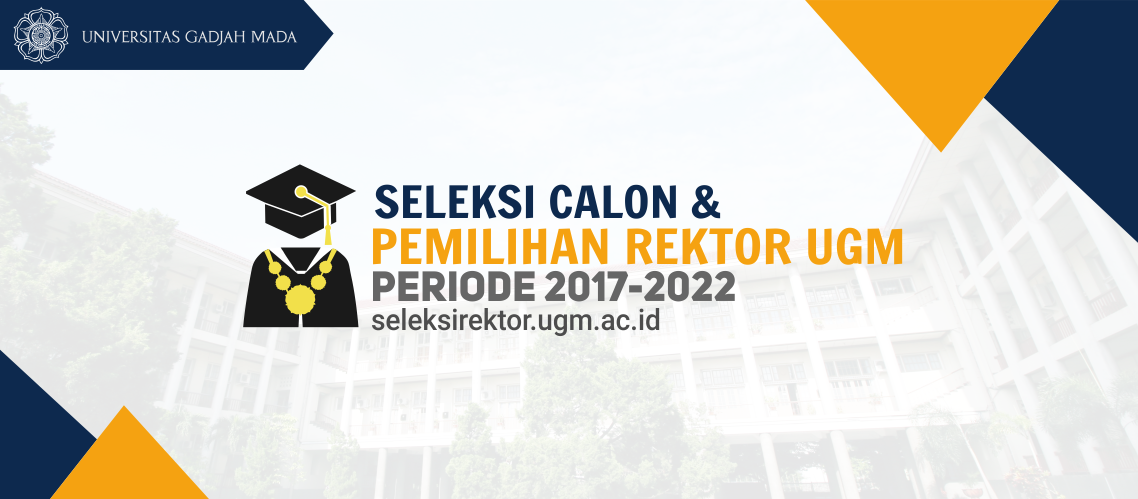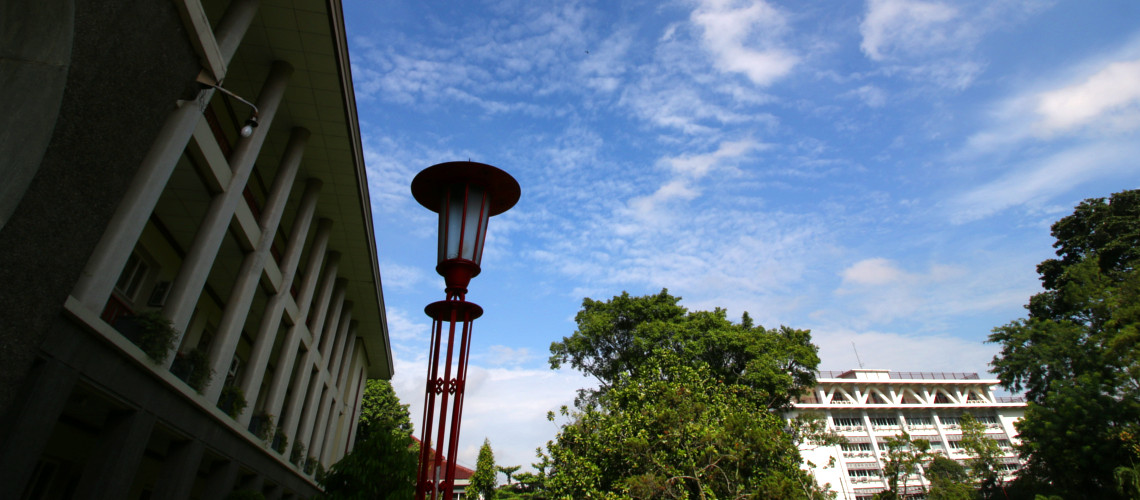 Welcome to Universitas Gadjah Mada
Pioneer of national universities with world-class and innovative excellence, serve the interests of the nation and humanity.