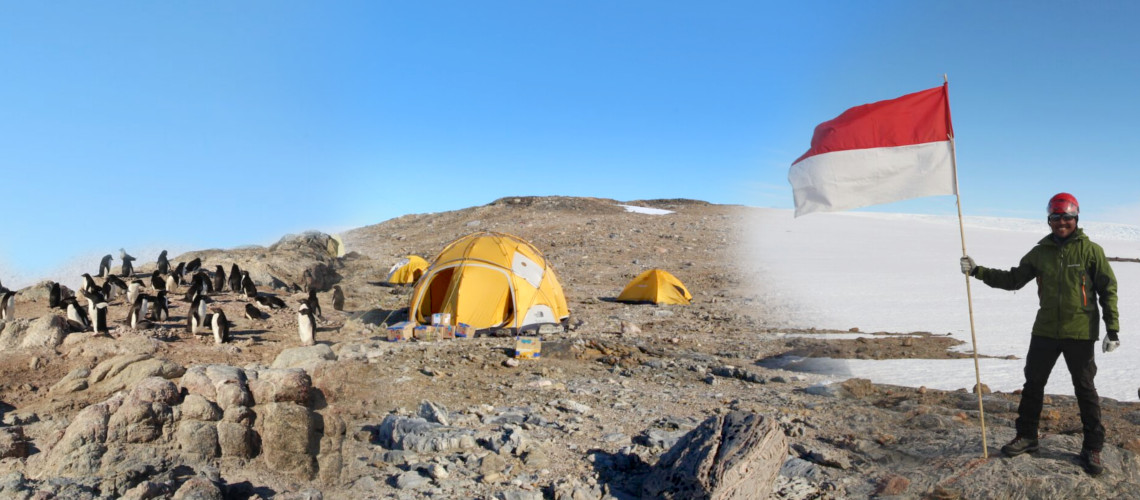 Researcher of UGM, Nugroho Imam Setiawan, Ph.D., has completed half of the expedition in the Antarctic.
Read more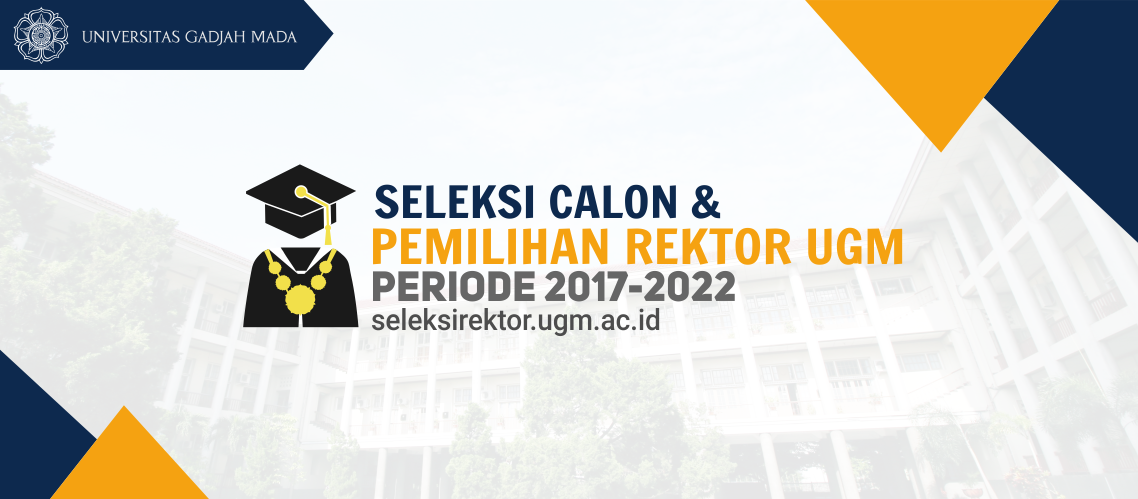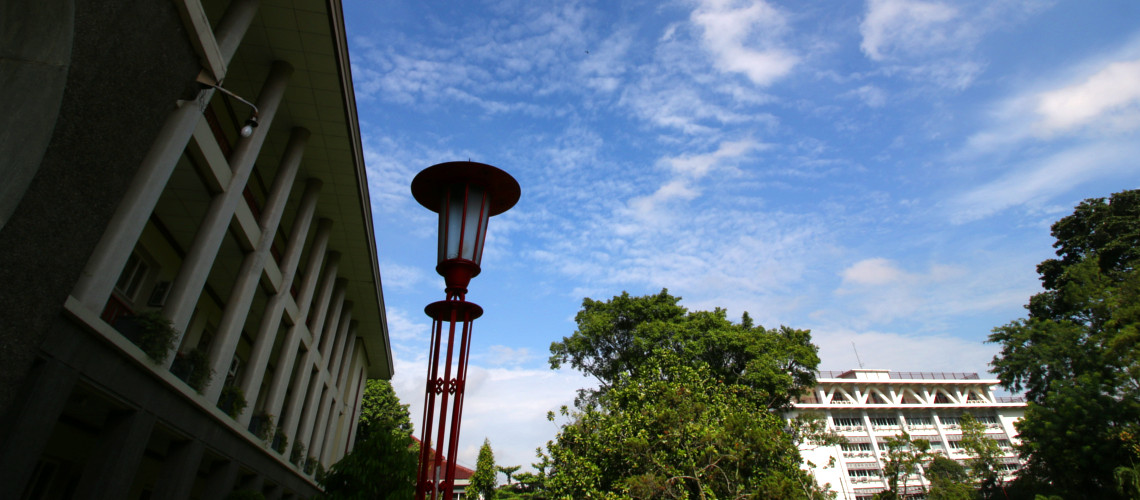 Welcome to Universitas Gadjah Mada
Pioneer of national universities with world-class and innovative excellence, serve the interests of the nation and humanity.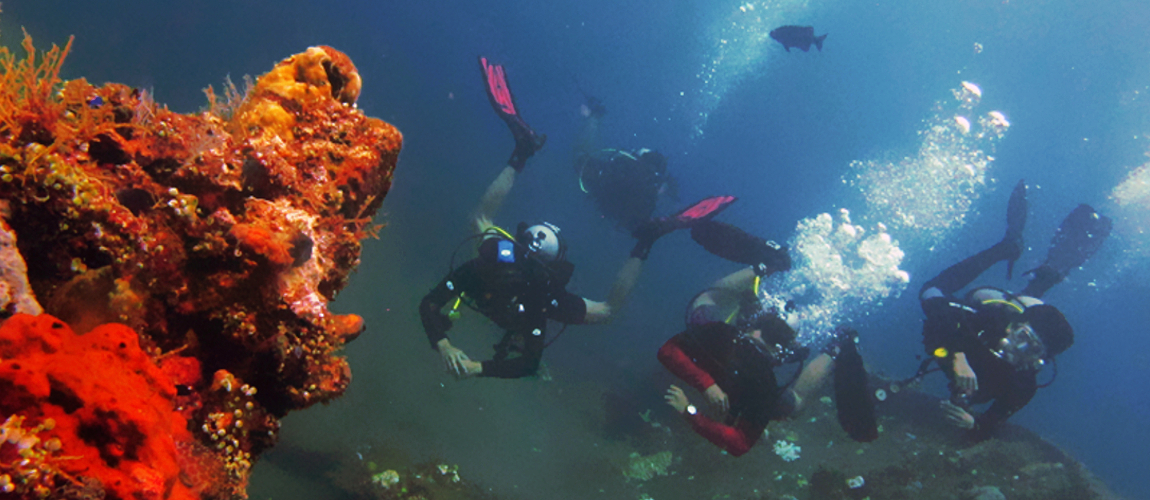 Archaeology students of Universitas Gadjah are ready to carry out a research expedition on the waters of the islands of Sangihe, North Sulawesi, from 20-30 April to undercover maritime historical and cultural potential and enrich Indonesia's maritime history.
Read more