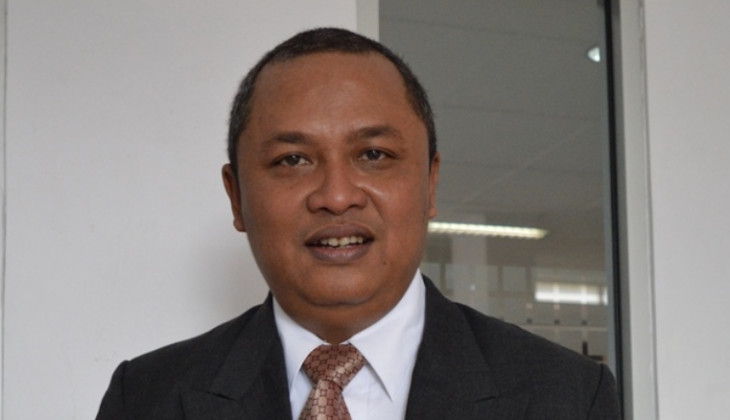 Former regent of Jembrana, I Gede Winasa, has governed Jembrana for two terms from 2000 - 2010 during which he led successfully before finally left office. His leadership has drawn the attention of Sutoro Eko Yunanto who put this into writing in his dissertation entitled "Reform Drama of the Victory and Downfall of RegentI Gede Winasa in Jembrana".
Sutoro saw the victory and downfall through two possibilities: reform and consolidation of power. Using contentious reform theory, he described power in the reform of Jembrana local government.
"The Indonesian reform 1998 had brought changes to the local politics in Jembrana. Before 1998, the political structure in Jembrana was exclusive, after 1998 it became inclusive, i.e. opening opportunities for social classes to get into politics," said Sutoro on Saturday (28/11).
These changes have brought luck to I Gede Winasa. As someone new coming from the low level of society, through the inclusive politics I Gede Winasa had earned new power from Muslim community.
"Islam has become a political basis for IGW as the Islamic politics has created a strong alliance between Islam and the Regent," he said.
Sutoro divided such reform into four stages, reform and contestation of power, second initiation of reform and consolidation of power, third, institutionalisation of reform and power domination, and fourth, erosion of reform and power delegitimacy. Through these stages, Sutoro described and analysed the reform made by I Gede Winasa that he named as reform drama.
Sutoro defended his dissertation and passed very satisfactorily. In his opinion, reform is not only full with fights for power but also contains reforms.
"This research contributes to the Contentious Reform (CR), meaning that the CR model has relevance to political study, particularly that opposes elite and reform studies," he concluded.