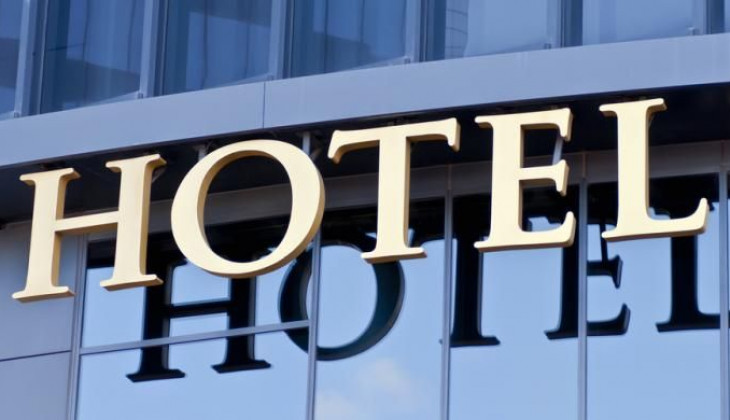 The number of hotels and inns being sold online as affected by the ongoing Covid-19 pandemic has caught the attention of UGM Center for Tourism Studies (Puspar) researcher Prof. Baiquni. According to him, such occurs because business actors in the accommodation sector are no longer able to survive due to the drastically decreasing number of tourists visiting.
"It is a tough test for accommodation and transportation providers as hotels experience a decline in visitor numbers. I think those hotels certainly have taken into account their business circumstances, whether they need to sell, survive, or diversify business activities," said Baiquni, Wednesday (10/2).
Apart from hotels and inns, he said transportation service providers and tour and travel businesses faced similar adversity. "Currently, many hotels are empty, and vehicles are parked, from big buses to rental cars. They cannot provide any service as nobody orders theirs," he said.
According to him, it is an inevitable consequence of pandemic circumstances in which the government must impose travel restrictions and even quarantine policies in several destinations. "This is the consequence of a global outbreak of highly infectious disease. Everyone avoids both domestic and overseas travel as long trips pose risks of the disease," he said.
Although there would be an eased policy for the vaccinated to travel between countries and regions, he believed it could not guarantee tourism rebound. "Current economic situation has decreased the income of prospective tourists, thus preventing them from traveling because of increasingly limited financial reasons and having to survive," he explained.
Potential tourists who can afford travel will even choose to stay at home because destinations they want to visit have not succeeded in controlling Covid-19 cases, albeit the issuance of health protocol policies in tourist destinations. "The interest to travel has yet to regrow because of the existing worries," he said.
According to him, the current tourism recovery strategy needs a collaboration between various tourism companies or business actors and the government to issue new, innovative policies in which economic activities and health measures can go hand in hand. "All parties need to collaborate. Also, the government has a duty to promote tourism to the foreign market once global tourism has gradually rebounded," he said.
Author: Gusti Grehenson