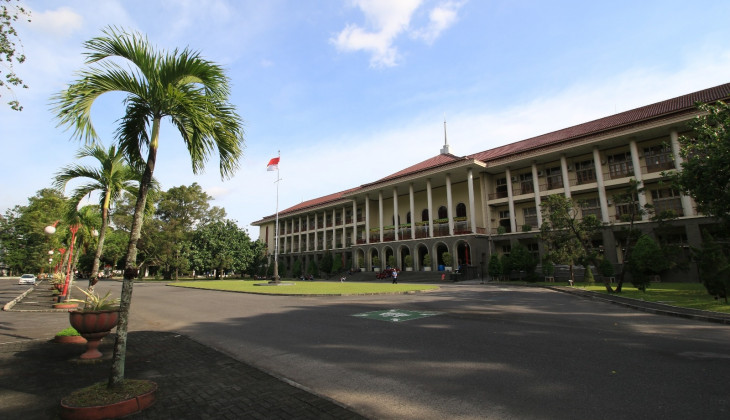 The 2022 Alper-Doger Scientific Index lists Universitas Gadjah Mada (UGM) as the second-best university in Indonesia. The Index ranks 14,185 world universities based on the scientific performance and the scientific productivity of scientists in the respective institutions.
Furthermore, UGM is an Indonesian university with the highest number of scientists (516) and the most scientists in the Top 100,000 World Scientists (7) included in the Index. The late Professor Sutrisno Hadi of the Faculty of Psychology was named UGM's best scientist, placing UGM in the Top 6 Indonesia Scientist and University Rankings.
"We are grateful for this result. This speaks volumes about the performance of the entire UGM community and how UGM scientists are getting more competitive on the global stage," said UGM Rector Professor Panut Mulyono, Thursday (27/1).
UGM, he added, would continue to increase its research publications in various reputable journals and media. UGM also seeks to transform research into products that have economic value.
"In addition to publications and citations, we focus on translating research into products that are beneficial to the community," he said.
Author: Satria