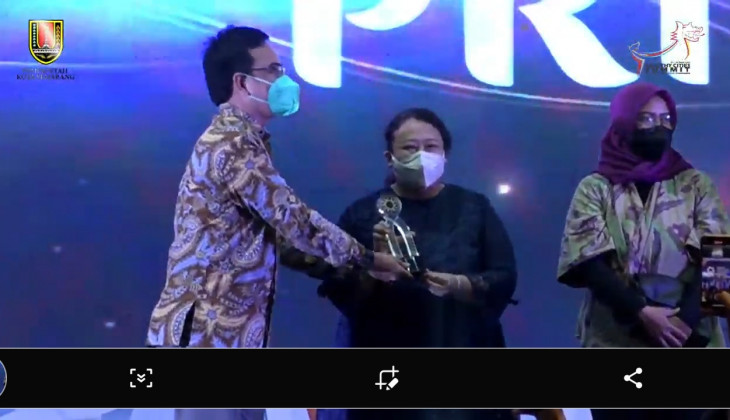 Universitas Gadjah Mada (UGM) has picked up Gold and Bronze awards for Social Media and Website at the 2022 Public Relations Indonesia Awards (PRIA).
PRIA is a public relations competition organized by PR Indonesia. The annual competition kicked off in 2016 and has since become a barometer of the communication performance of every institution and organization in the country.
"We are grateful for the two awards given at the 2022 PRIA. These awards are for everyone at UGM Public Relations and Protocol and the University Executive," said Head of Public Relations and Protocol, Dr. Dina W. Kariodimedjo, Friday (25/3).
She said this appreciation was like a breath of fresh air in the midst of a prolonged pandemic and an encouragement for UGM to keep improving its public relations performance. The way she and her team respond to ever-changing times, such as being creative, innovative, and adaptive to the distinctive characteristics of different generations, will lead UGM to success.
UGM currently manages its official social media accounts on seven platforms, namely Facebook, Twitter, Instagram, TikTok, Line Official, YouTube, and LinkedIn, to disseminate various information about UGM to the public. This diversity of platforms aims to optimize UGM's reach to varied audience segments from high school students, UGM students, alumni to partners.
"UGM will continue to improve to provide better, quality services for stakeholders. Hopefully, UGM can give more benefits and serve as a promoter of kindness to the wider public," she said.
Author: Ika